Coutinho Bros.
Photo Gallery
---
The Coutinho brothers established perhaps the first commercial photographic firm in East Africa. They had a studio in Zanzibar and then later also one in Dar es Salaam. In the 1890's J.B. Coutinhohad a brief partnership with A.C. Gomes.
The images below show some of the artists best work. Click on the small photos to see a larger image.
Click on the small arrows near the row of photos to see all 9 examples.
---
---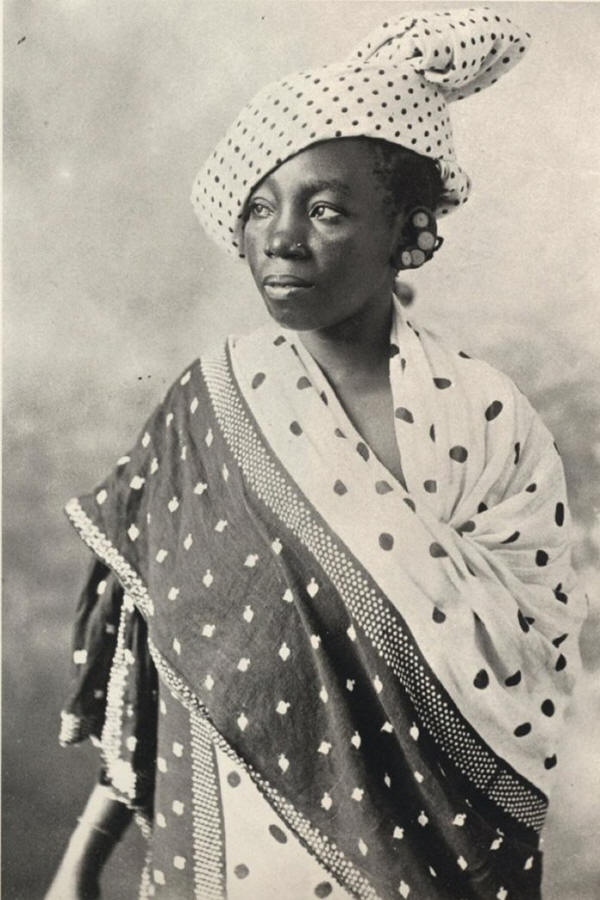 This attractive early (about 1890) kanga ensemble helps explain why Kanga clothing became so popular when first imported to east Africa.
---
---
Compiled by Barghash. 2004
All rights reserved Barghash@msn.com
For more examples of the works of J. B. Coutinho click this link:

---