A. C. Gomes Photo Gallery
---
A. C. Gomes established a photo studio in Zanzibar perhaps as early as 1868. He had a brief partnership with J. B. Coutinho in the 1890s. His son P. F. Gomes continued the family business in Zanzibar for many years, he died in 1932. Over those years both have left us with some marvelous images.
Click on the small arrows beside the top row of thumbnails to see all 9 examples.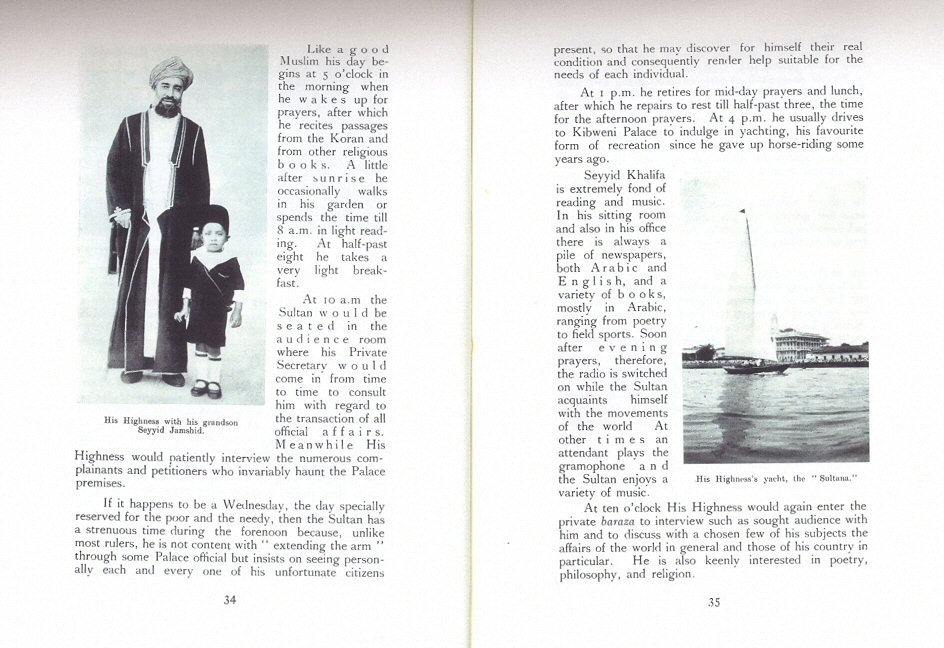 During the monsoon winds, in the Zanzibar Channel, sailing vessels of all types could reach impressive speeds. This photo was later made into a stamp. One must wonder how exactly this photo was taken.
---
A bit of family history can been seen in the way the elder Gomes labeled his photos.
His earliest work is marked Gomes and Company.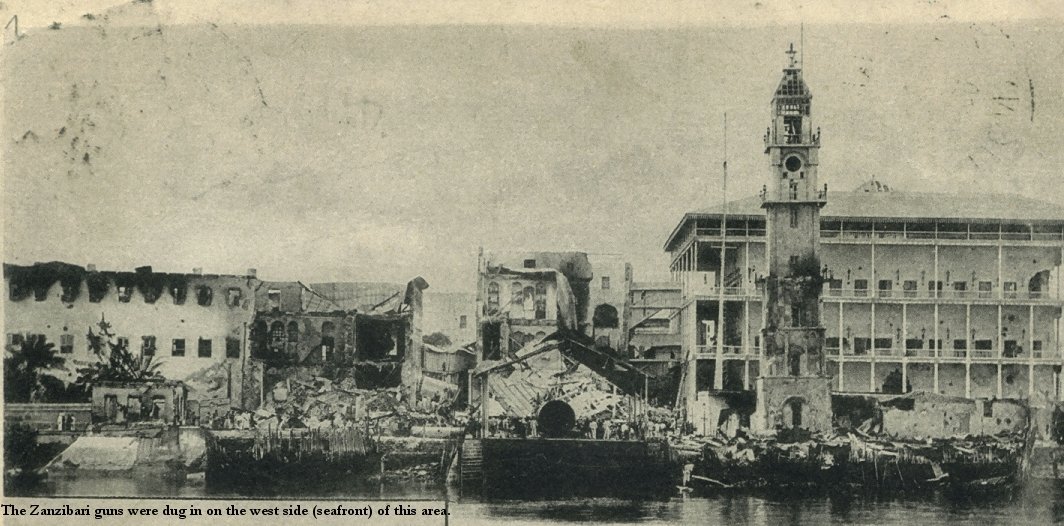 Then in a few years we see Gomes and Son.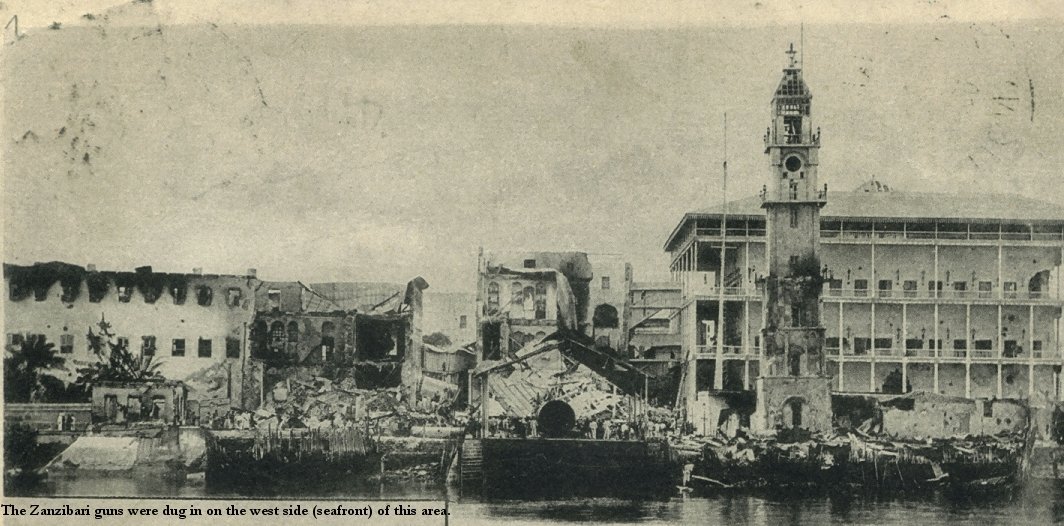 Then finally we see Gomes and Sons.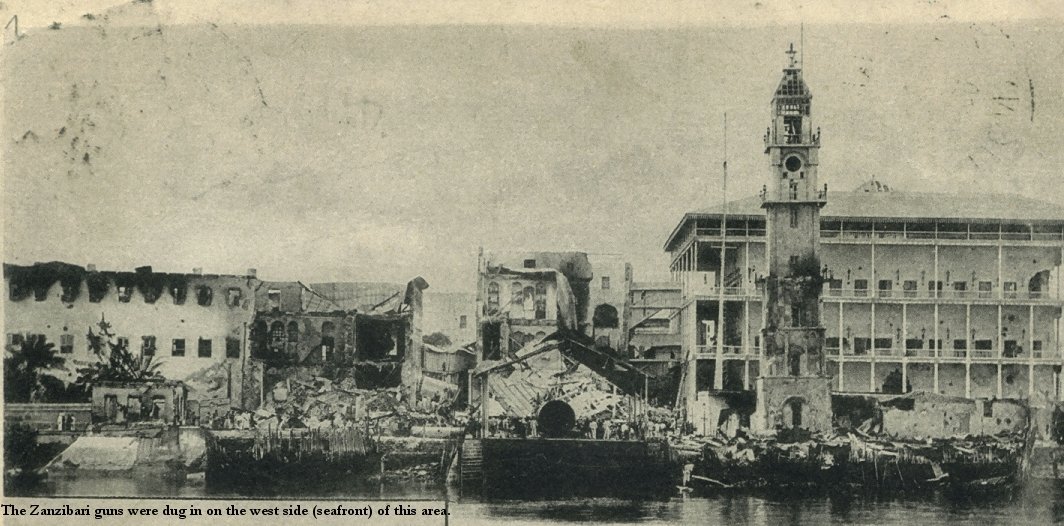 ---
A self portrait of A. C. and P. F Gomes: click to enlarge.

---
---
Edited in 2004 by Barghash
All rights reserved: Barghash@msn.com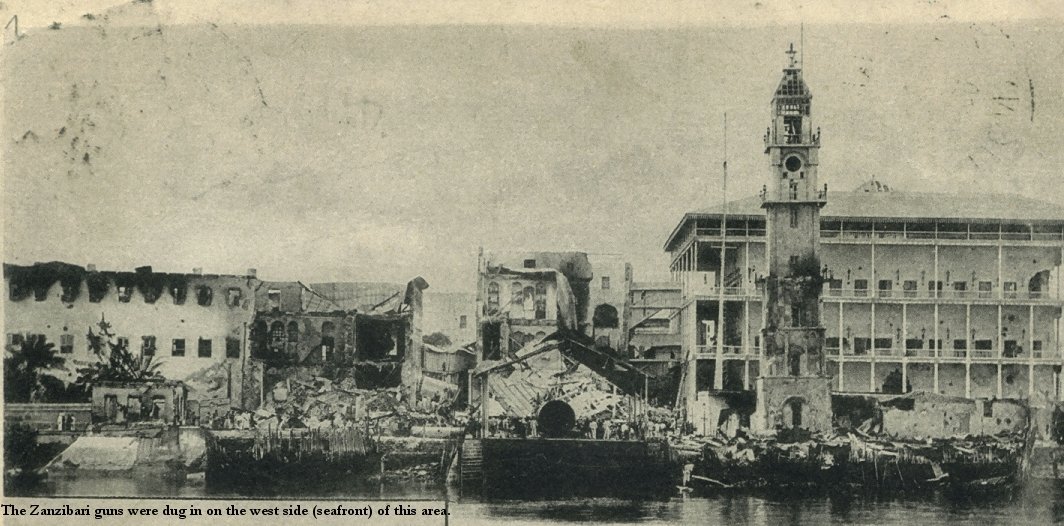 ---