Prita Page
---
Unfortunately I do not have hard copies of these 4 images they were sent to me by friends electronically only. These copies are as good as I have.
---
I do have a hard copy of this one, but it's back in the states and for some reason I don't have a higher resolution scan with me here in Qatar.
If you need it I can try to have a friend make one for you in a week or so.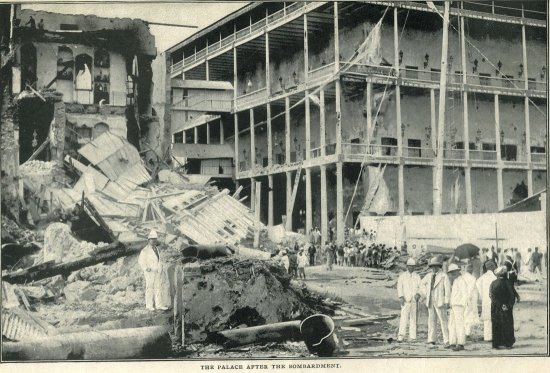 ---
I do have another, but only slightly higher resolution, image of this woman with an umbrella, from on a different postcard. I have emailed that other one to you.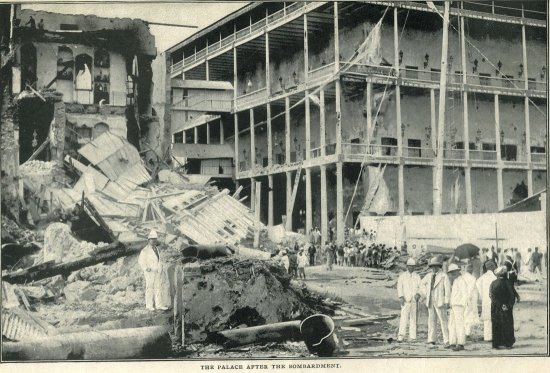 ---
I have this other image of young Salme, other than the one you selected, but this is the best resolution I have with me here original is back in the USA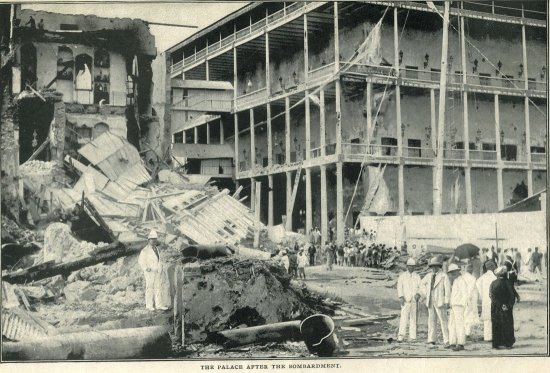 ---
I have emailed you a slightly better copy of this image of two women, but as you see they are part of t dual-image post card. The one I emailed is the best version I can get from my electronic copy. Hard copy is back home.

---
I have decent copies with me of the other images you are interested in so I sent those to you via email.
Since I now have an idea of what themes interest you below are some additional images that I have not posted to my website but that might relate well to your project.
I do have good high resolution scans with me of all of these images so if you want any let me know which and I will send via email.
---
Here are some more that I have decent, but not high resolution, copies of with me.
---
That's all for now, however if you did not already view it you might look at my page on the Kanga, it also has some other images of women .
http://www.zanzibarhistory.org/kanga%20and%20Zanzibar.htm
---
---
Torrence Royer 2008