For Mr. Wambugu
---
One of the earliest images of Zanzibar Town was taken by the British doctor and diplomat, John Kirk in 1875.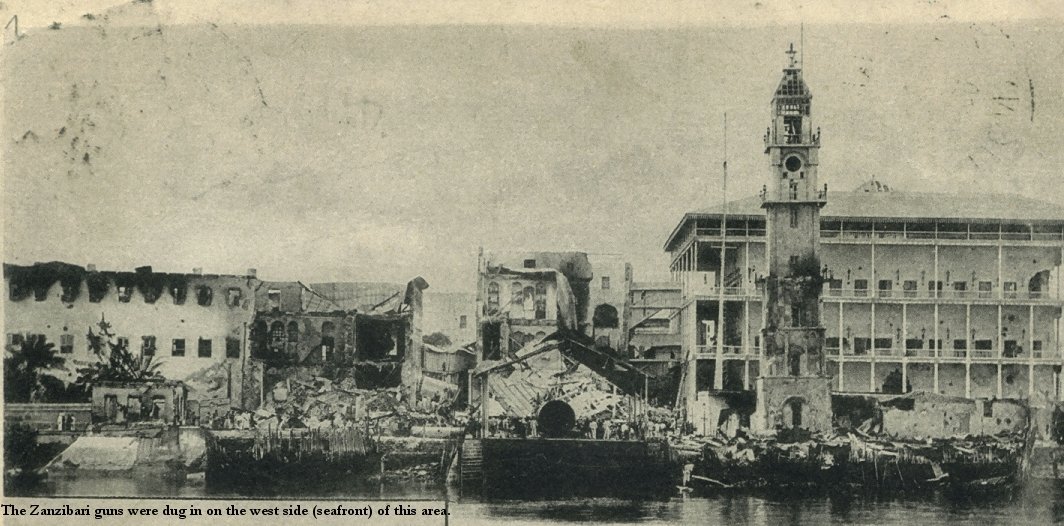 Here are some others from just a few years later.
---
Here are two that may relate more directly to your research.
Zanzibar was swept by Cholera in 1859 and again in 1870. The heath authorities paid rat catchers and examined the vermin for diseases.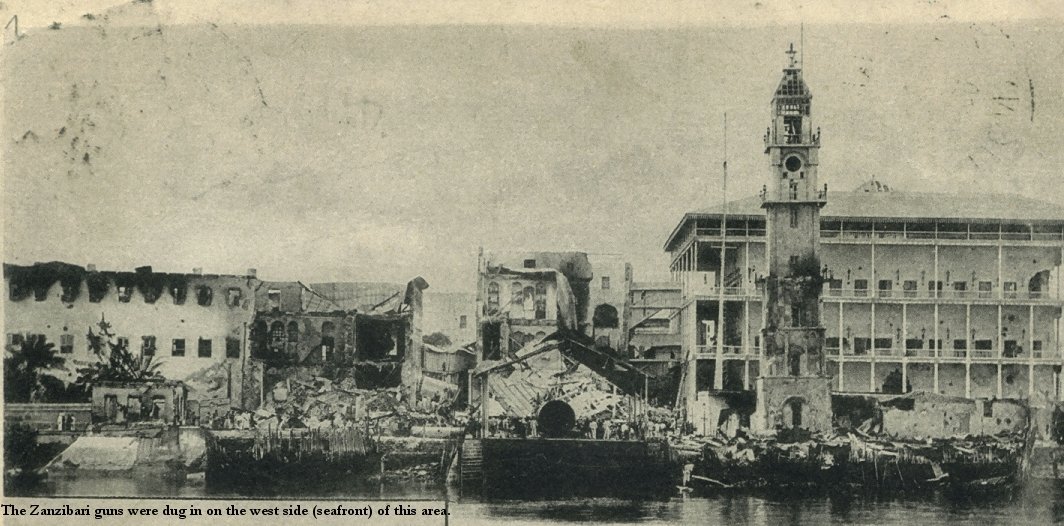 The Islet in the Harbor known as Prison Island was not used as a prison but for many years served as a quarantine station for boat crews suspected of carrying diseases.

---
That's all for now Roger. I do have high resolution scans of all the above pictures. Let me know if you want any sent to you by email.