Some Sights to see in Zanzibar
---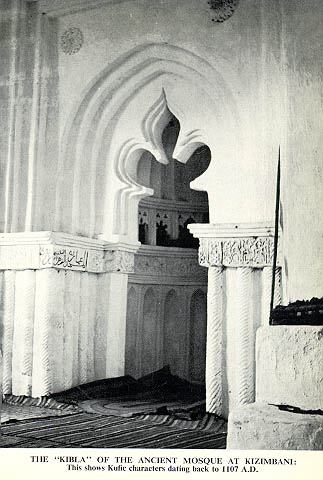 Marvel at the power and intricate beauty of the Kibla of a 900 year old Mosque.
Near the village of Kizimkazi on southeastern Unguja Island.
---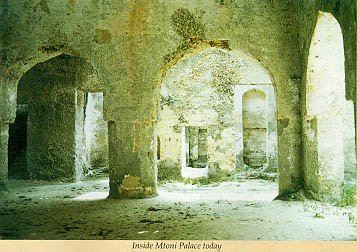 Prowl through the ruins of Mtoni Palace.
Just north of Stone town.
---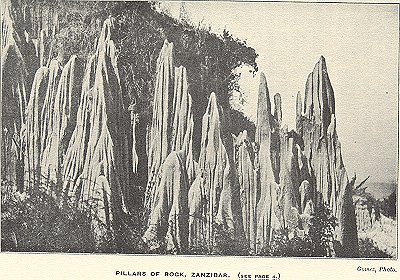 Search for the hillside of eroded rock pillars, referred to as the "Pink Terraces."
In the Masingini Forrest Reserve. Just north of Stone Town.
---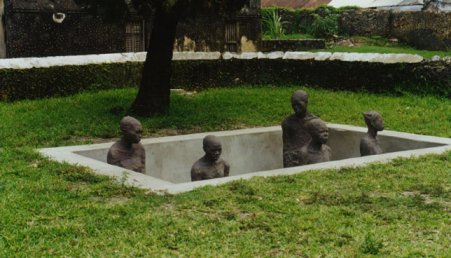 Ponder the message of the Slave Memorial.
Next to the UMCA Cathedral in Stone Town.
---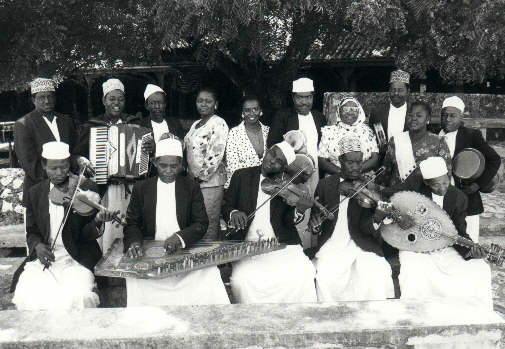 Absorb the Spirit of Taarab, the music of the Islands.
Wherever Zanzibari gather to celebrate.
---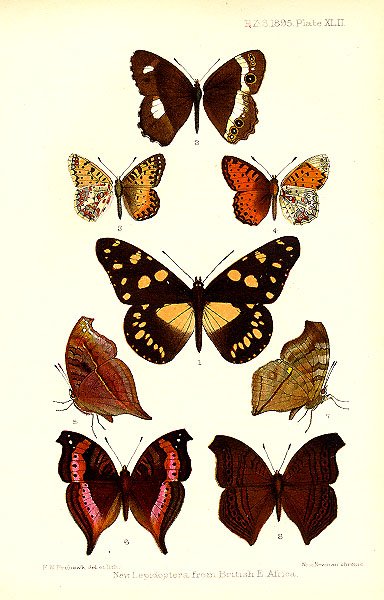 Hunt for a glimpse of rare Butterfly's.
In the Jozani Forest on Unguga
or the Ngezi Forrest on Pemba.
---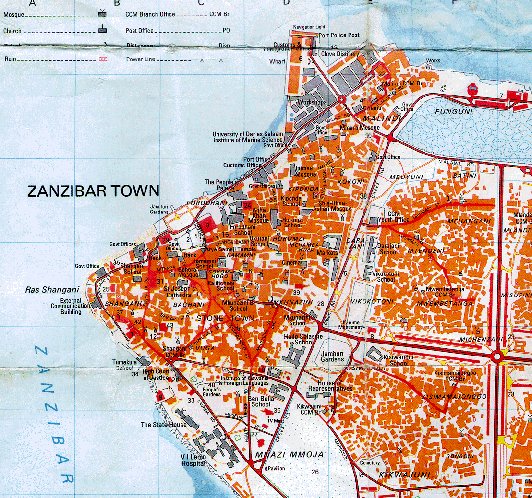 Walk the Stone Town maze
Learn the maze and you willwant to stay forever.
---